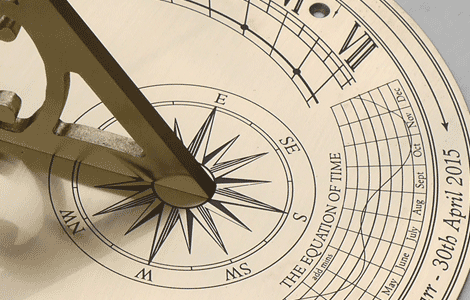 One of our most popular sundials
A very traditional design with roman numerals and compass rose.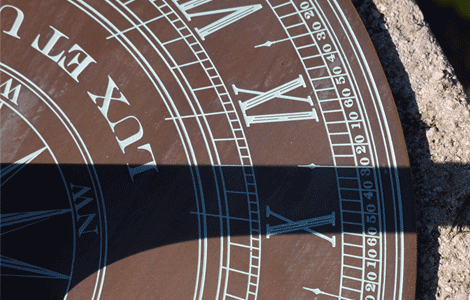 RD16 our most accurate sundial and a real stunner when patinated!
A higher specification sundial, made in thicker brass.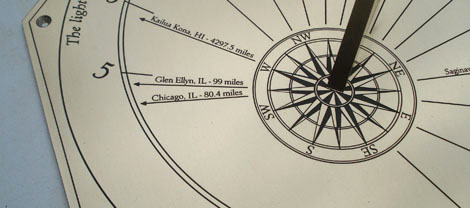 Options on brass thickness. Finish on the sundial. Font usage.
Include bearing/distance markers.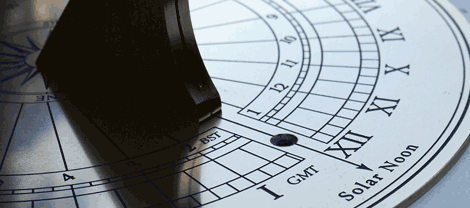 Plain, filigree or slotted gnomons.
The choice is yours!
To request a quote or further details please fill out an enquiry form